Chamarajanagar Drinking Water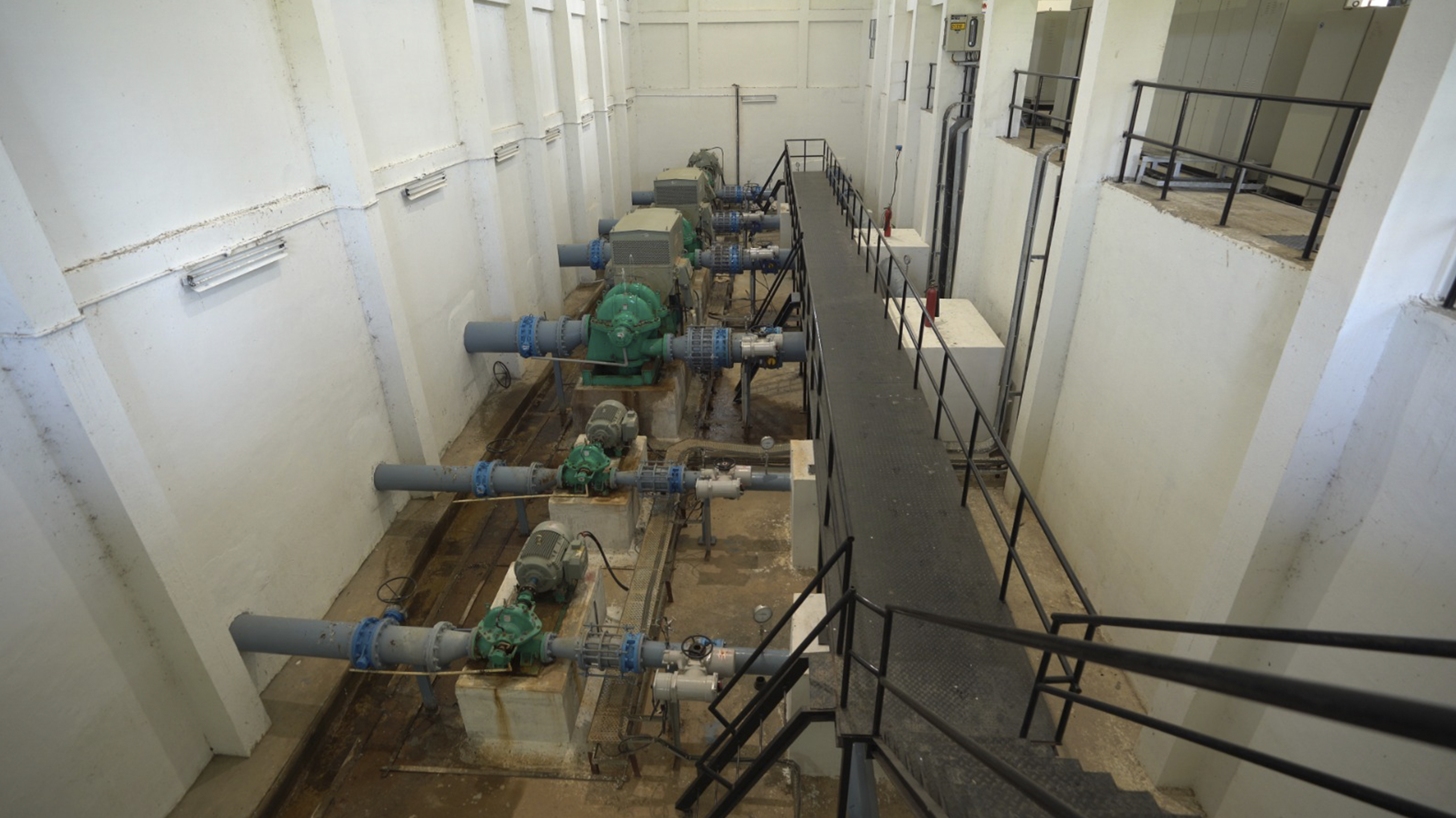 In a bid to supply potable water to 166 villages in the drought-hit Chamarajanagar in Karnataka, the Chamarajanagar Drinking Water Project was conceived by the State government in 2014.
Chamarajanagar was carved out of Mysuru district in the year 1997. However, instead of witnessing development, it continues to languish as a backward region. It is prone to droughts and severe water scarcity, so much so that people don't have access to potable water.
This project draws water from River Kabini. The water is pumped to overhead tanks in 232 habitations. The MEIL, which was awarded the project in April 2014, successfully completed the works on time in January 2018. The project will be maintained by the company till January 2023.
It laid a pipeline network of 586.94 km and set up a water treatment plant with a capacity of 29.4 MLD. It also installed 232 overhead tanks and constructed a pump house on the banks of the River Kabini. Civil works also included the construction of a Master Balancing Reservoir.
For the last four years, potable water is being supplied to nearly 4.07 lakh people in the region. Water is pumped for 16 hours daily. Water testing is also carried out by the MEIL, thrice daily.
The project has been hailed by the government, and plans were drawn up to replicate the same in other parts of the State.
Project Status: Completed