Assam Renewal Project (ARP)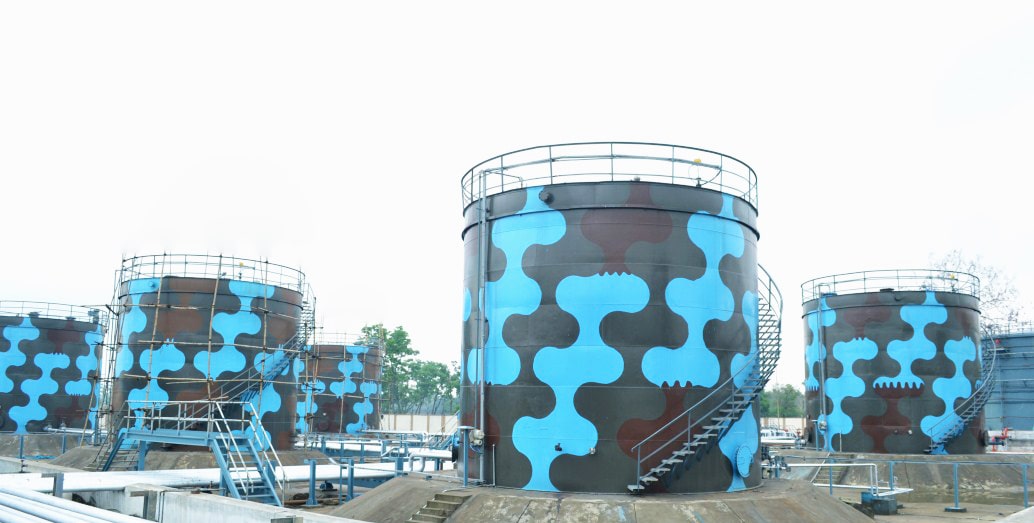 Assam Renewal Project
As one of the leading players in the hydrocarbon sector, the MEIL has rebuilt and modernized the exploration, storage, and transportation system of the ONGC's four-decade-old onshore Assam asset, also known as the Assam Renewal Project (ARP). The company commissioned the facilities of separation, gas dehydration, gas compression, power generation, effluent treatment and storage tanks, and pipeline network.
The company reconstructed and laid 500 km of oil, effluent, gas, and water injection pipelines to pumping and group gathering stations and other stations. At Lakwa, besides Group Gathering Center (GGS), the company constructed 90 km of pipelines. The GGS consists of separators segregating gas, diesel, and byproducts from the crude oil extracted from oil wells. 
Sustainable Production
The new system minimizes the need for human intervention and reduces the carbon footprint of the asset by a significant percentage. In addition, it also ensures sustainable production for the oil explorer in the coming five to six decades. Crude oil production is likely to increase from 1.4MTPA to 2.5MTPA.
Pipeline Efficiency Improved
The storage and supply structures built by the MEIL will improve the efficiency of gas supply to captive power plants by 60 percent. In addition, the distance of the pipelines supplying crude oil, effluent, gas, and water injection was reduced to 560 km from the earlier 800 km, reducing operational costs. 
Using advanced engineering techniques, the MEIL has ensured that the ARP is future-ready and its prospect in oil and gas production is secured. 
Project Status: Completed