Touching Lives Through Engineering
Megha Engineering and Infrastructures Limited (MEIL) has clinched a significant deal in Mongolia. The company received a Letter of Agreement (LOA) for constructing a state-of-the-art crude oil refinery plant valued at USD 648 million from Mongol Refinery State Owned LLC.
ICOMM, a group company of Megha Engineering & Infrastructures Ltd (MEIL), has bagged a Rs 500 crore order from the Ministry of Defence. The Ministry of Defence (MoD) on Thursday inked a contract with ICOMM Tele Limited.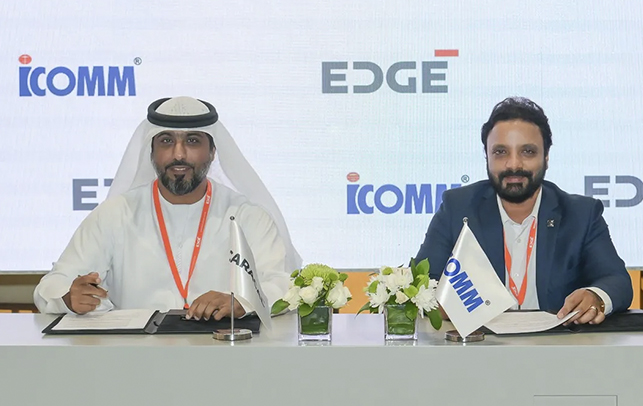 ICOMM, a group company of Megha Engineering and Infrastructure Ltd, has signed a licensing agreement with UAE-based small-arms manufacturer Caracal to locally manufacture small firearms such as pistols and sniper rifles.


Igniting Innovation, Fueling Progress in Every Sector
MEIL's group companies encompass electric vehicle manufacturing, natural gas supply, hydrocarbon operations, and manufacturing. Our companies drive innovation, sustainability, and progress in their respective industries.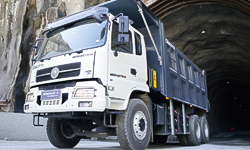 Olectra Greentech
Pioneering India's electric bus sector, Olectra offers a full range of transformative electric buses, now expanding into innovative e-trucks and tippers.
Know more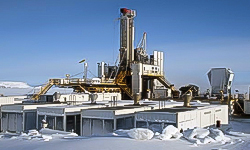 Drillmec S.P.A
A leading OEM, innovating oil and gas solutions for a century, prioritising quality, people, and sustainable progress.
Know more
Icomm
Excelling in providing telecom, defence, solar, power, and infrastructure solutions, leading in optical and wireless innovations since 1989.
Know more
Megha Gas
Leading India's CGD sector, providing eco-friendly PNG and CNG solutions nationwide, ensuring safe, affordable, and responsible energy delivery.
Know more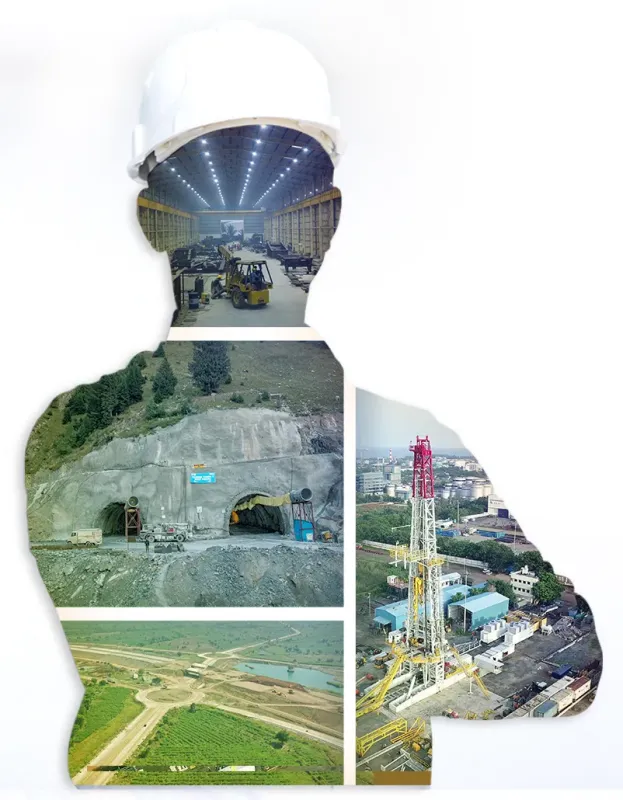 Our Commitment
At MEIL, we are dedicated to shaping a better world through innovation, expertise, and unwavering commitment. Our team of passionate engineers, architects, and experts is driven by a shared vision of transforming ideas into reality, fostering growth, and leaving a positive impact. Transparency, safety, and environmental stewardship are at the heart of our operations.
We pledge to engage in open communication with our clients, prioritise the well-being of our employees, and uphold the highest standards of safety. Moreover, we are dedicated to reducing our environmental footprint and integrating sustainable practices into our work. For us, commitment is more than a word. It is the driving force behind every endeavour, ensuring a better today and a brighter tomorrow for all.
Safety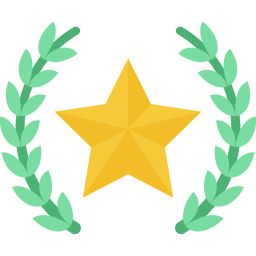 Quality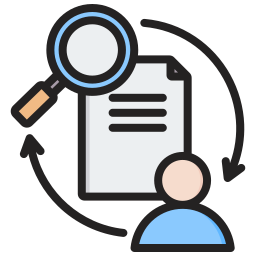 Accountability
Commitment