We are committed to impact positively
We are committed to positively impacting the world through our Corporate Social Responsibility (CSR) initiatives. We believe that businesses have a responsibility to contribute to the well-being of society and the environment. Our CSR efforts focus on key areas where we can make a meaningful difference and create lasting change. In our 32-year-long journey, while participating in nation-building through infrastructure, we always kept up with our social responsibility as a corporate entity.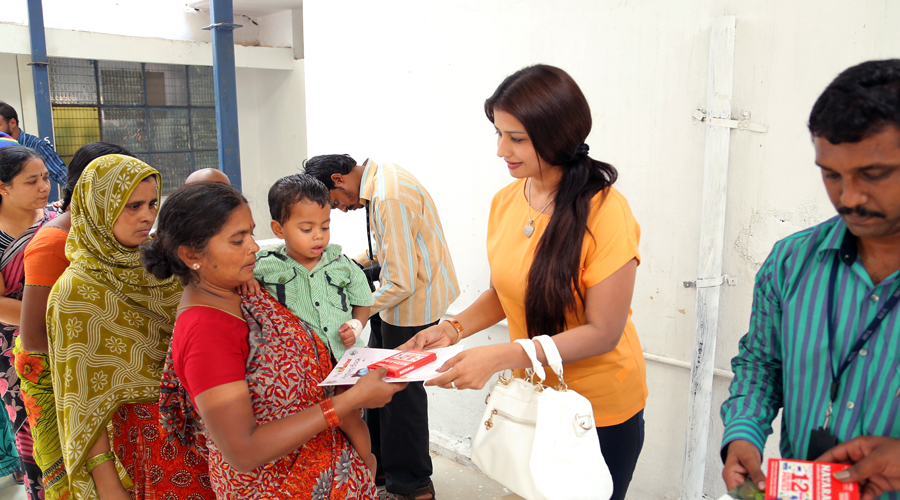 Education
MEIL goes beyond infrastructure, prioritising education for a brighter future. Committed to CSR, we empower young minds through initiatives that foster learning, enable dreams and shape future leaders.
Childcare
At MEIl, we are committed to nurturing smiles and minds through our childcare CSR program, enhancing lives by offering healthcare, nutrition, and moral support, and empowering kids to become thriving members of society.
Community health
Beyond construction, we prioritise community well-being. We promote health, empower lives, and create lasting sustainable impact through shared stories and efforts, working together for a healthier future.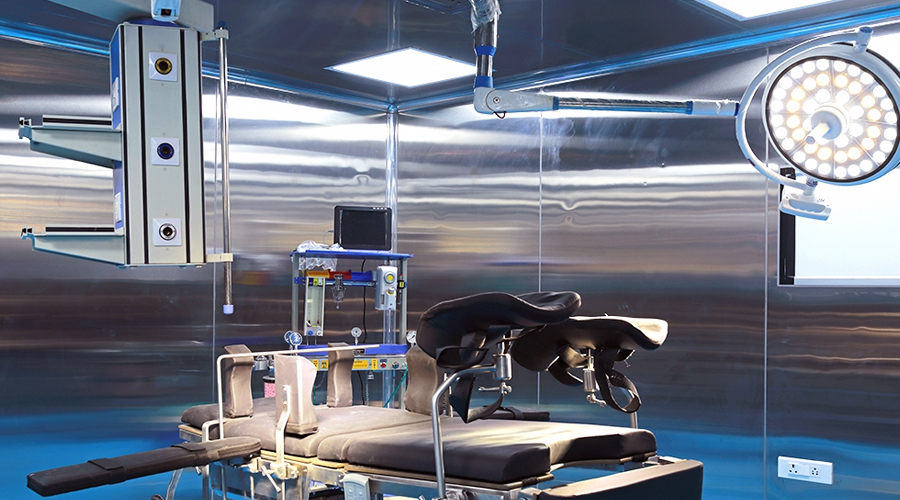 Rural Infrastructure
We promote sustainable growth, enriching rural lives via focused CSR projects. We build vital infrastructure, fostering empowerment and connectivity. Join us in crafting vibrant rural communities for a positive impact.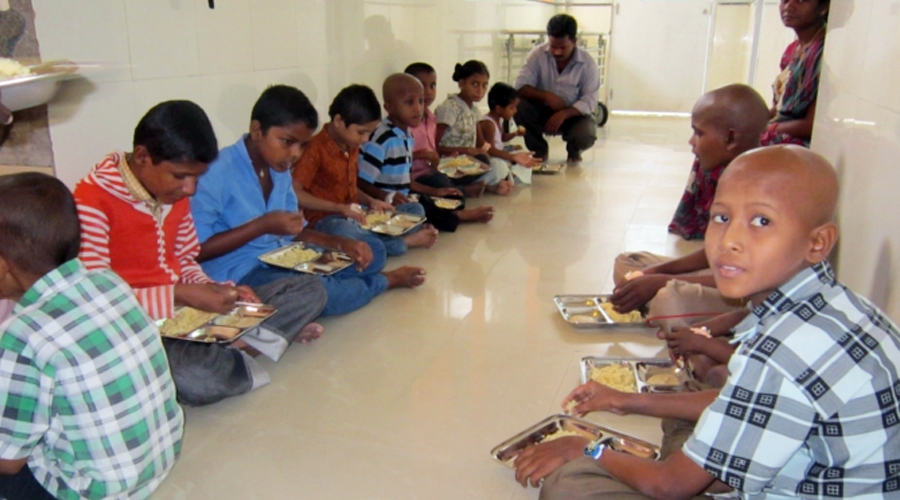 Daily sustenance
Through our "Daily Sustenance" initiative, we are committed to aiding underprivileged communities by addressing basic needs. Our growth thrives when we support the well-being of those around us.