Raageshwari Gas Terminal ( RGT )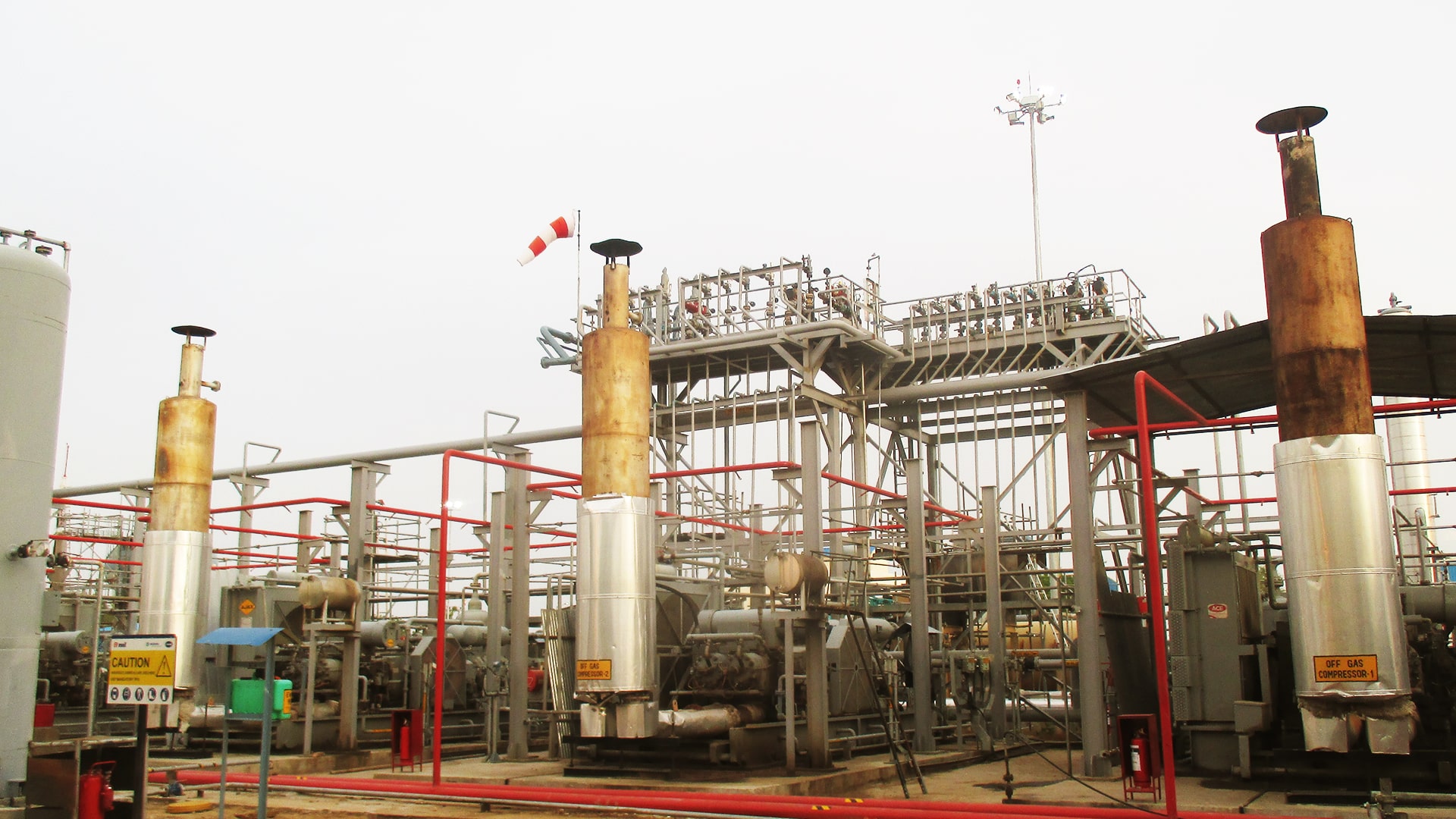 Raageshwari Gas Terminal
The MEIL constructed a state-of-the-art Raageshwari Gas Terminal ( RGT ) plant in Rajasthan for Cairn India. The hydrocarbon major established the gas processing unit of 90 MMSCFD capacity with zero incidents in just six months. This challenging project began in August 2018 and was completed and handed over in March 2019 to Cairn India. The company deployed close to 1.5 lakh man-days to complete this fast-track the project.
After establishing the gas terminal, the company handled the project's operation and maintenance (O&M) work for 18 months. During the maintenance period, there were no major breakdowns.
The MEIL has many successful accomplishments in the hydrocarbons sector. It has completed many prestigious projects having world-class standards globally using state-of-the-art technology. Some prominent projects executed are in Assam, Gujarat, Rajasthan, Tripura, Andhra Pradesh, Telangana, Karnataka, and refineries in Kuwait, Jordan, Bangladesh, Singapore, and other countries.
Project Status: Completed