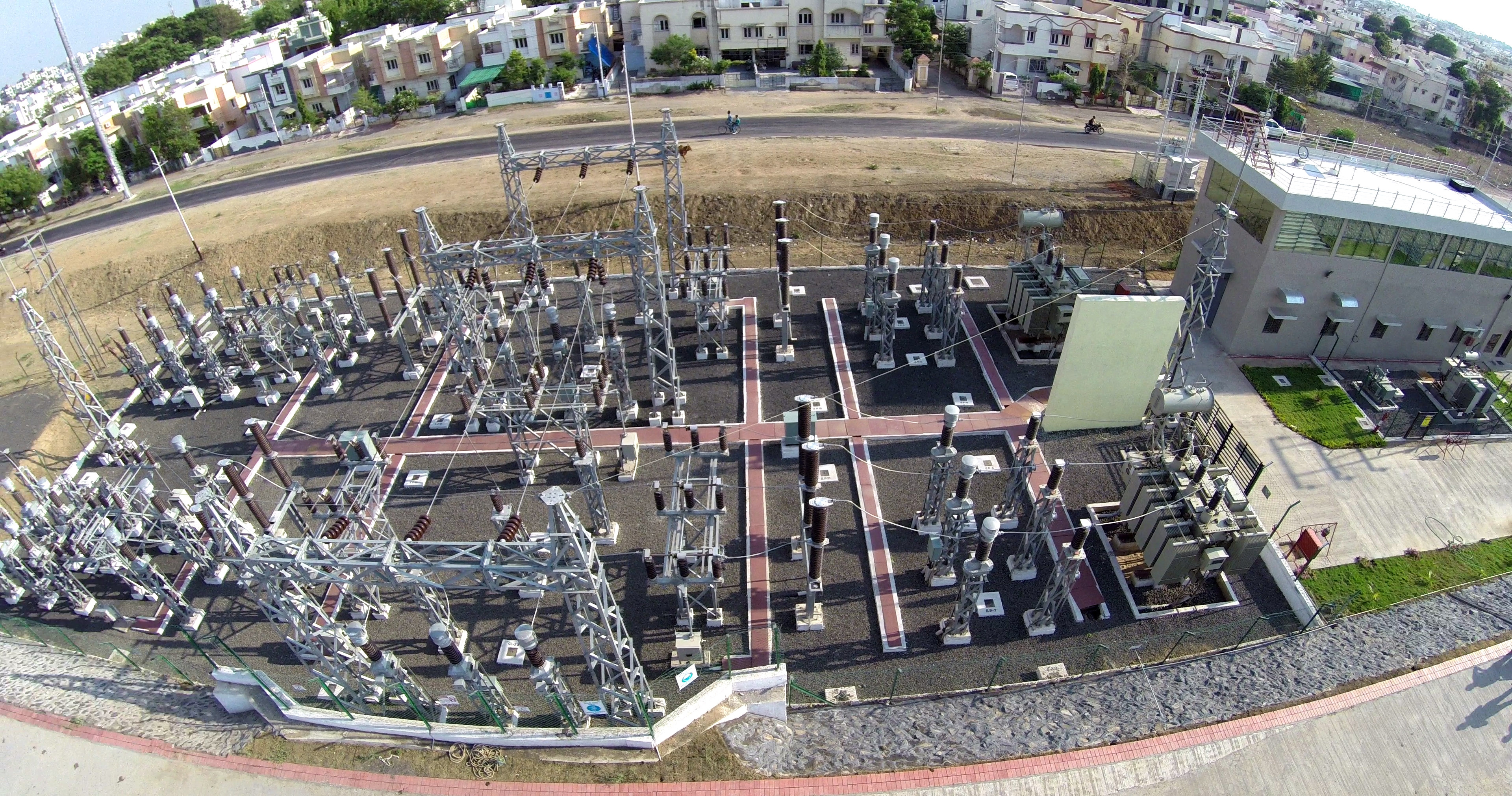 Vadodara Solar Plant
The MEIL has built a rare and sophisticated solar power plant on the top of an irrigation canal in Gujarat. This is the first-ever solar power plant in the world to be set up innovatively. KPMG, a leading international accounting firm, has included this project in its "Top 100 innovative engineering projects across the globe" list. This is one of the six projects selected from India. 
KPMG has always been at the forefront of recognizing projects of excellent quality for the past few decades. KPMG is headquartered in Amsterdam, Netherlands. It specializes in analyzing and shedding light on the best engineering projects in the world. 
The canal-top solar project is built on the Narmada Canal in Vadodara, Gujarat. It has begun operations at a capacity of 10 MW. Sardar Sarovar Narmada Nigam Ltd. and the Gujarat State Electricity Corporation have jointly set up this project. The total length of the project is 5.50 km. The canal-top solar project generated 16.2 million units of electricity in its first year. The total output (connected to the grid) is used to operate five pumping stations on the Saurashtra Branch Canal (SBC), utilizing 33,800 solar photovoltaic panels.
This project is the first of its kind in the world, promoting the green electricity revolution. Hence, the international recognition. The project ensures no land acquisition problems since it's built on a canal. It also prevents evaporation of millions of litres of water in the canals.
Project status: Completed