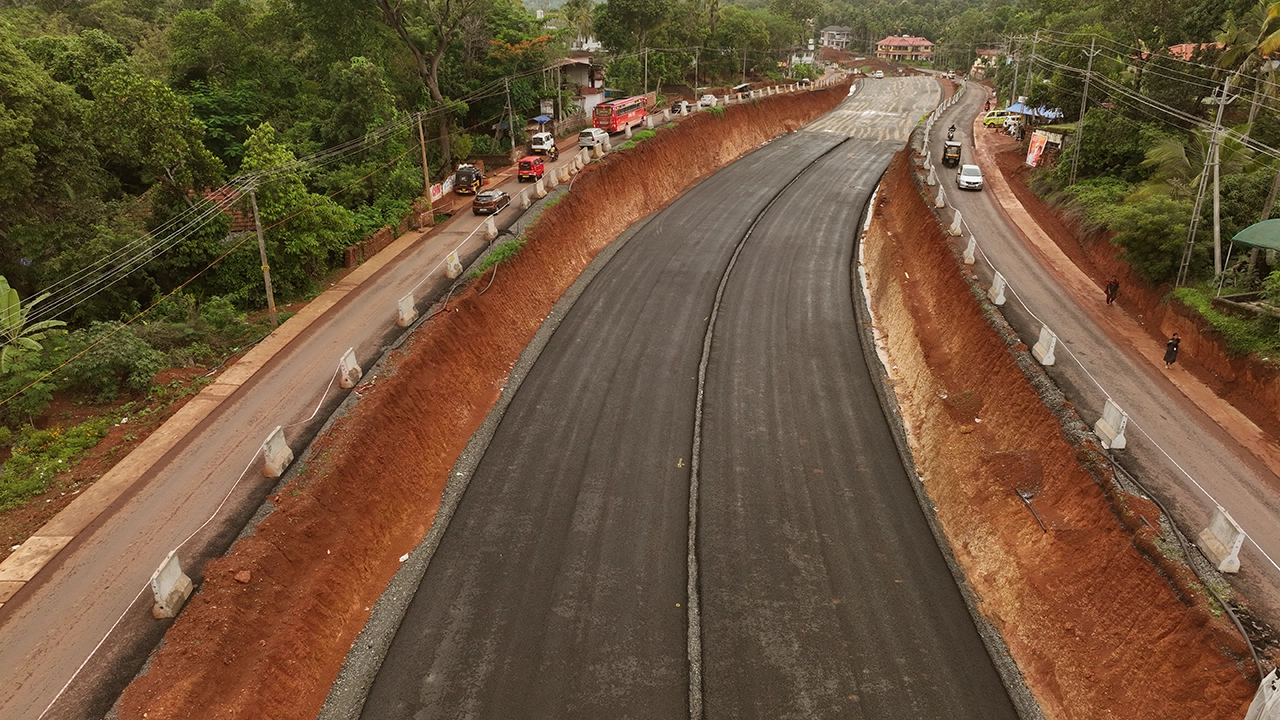 Chengala, Neeleshwaram, and Thaliparamba are three important commercial centres with several industries and businesses in northern Kerala. Currently, The NH66 passing through these towns is narrow, and people often suffer from traffic congestion. To mitigate the scenario, MEIL partnering with the National Highway Authority of India had taken up NH66 widening works covering 77 km. This road widening is between Chengala-Nileshwaram and Nileshwaram-Taliparamba. The company is executing this project under Hybrid Annuity Mode.
The highway passes through several towns and villages in Kerala. It is expected to significantly boost the local economy by improving connectivity and facilitating the free movement of goods and people. The highway is also expected to reduce travel time between the towns, thereby enhancing the quality of life of the local residents.
Currently, the construction works are ongoing in full swing. Soon people can travel hassle-free on this highway and move goods without inconvenience.
Project Status: Ongoing