Crafting Legacies, Defining Skylines, Envisioning Tomorrow
We are excited to present our landmark projects
We are excited to present a few landmark projects showcasing our expertise, innovation, and commitment to excellence. These projects have impacted irrigation, drinking water, transportation, power, electric vehicles, and the hydrocarbons sectors and have been instrumental in changing the dynamics of infrastructure development in India. These landmark projects demonstrate our unwavering dedication to excellence and ability to deliver exceptional results. We are proud to have been pivotal in building advanced infrastructure in India since 1989 and leaving a lasting legacy through these remarkable projects.
Gayatri Pumphouse Kaleshwaram
Gayatri Pumphouse is the largest irrigation pumping station in the world. This four-floor pump house is built below the earth's surface at 178 metres Reverse Surface Level. It has seven machines established, each with a capacity of 139 MW, totalling 973 MW.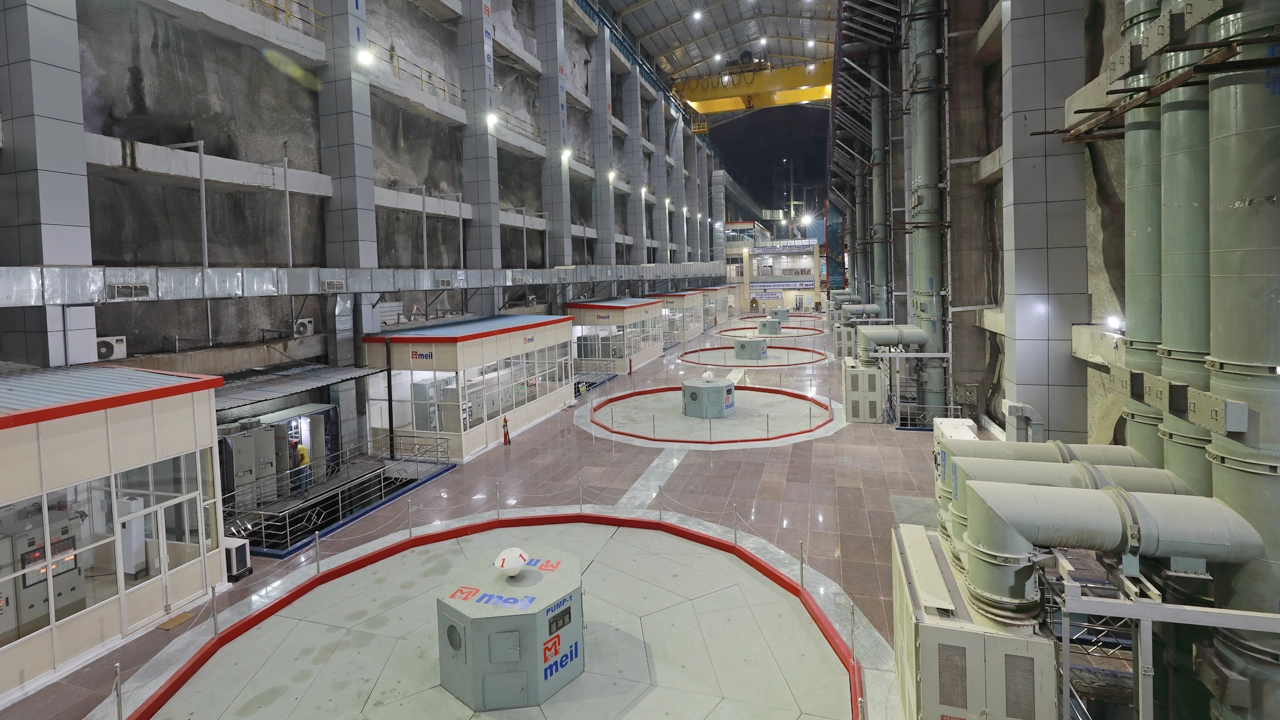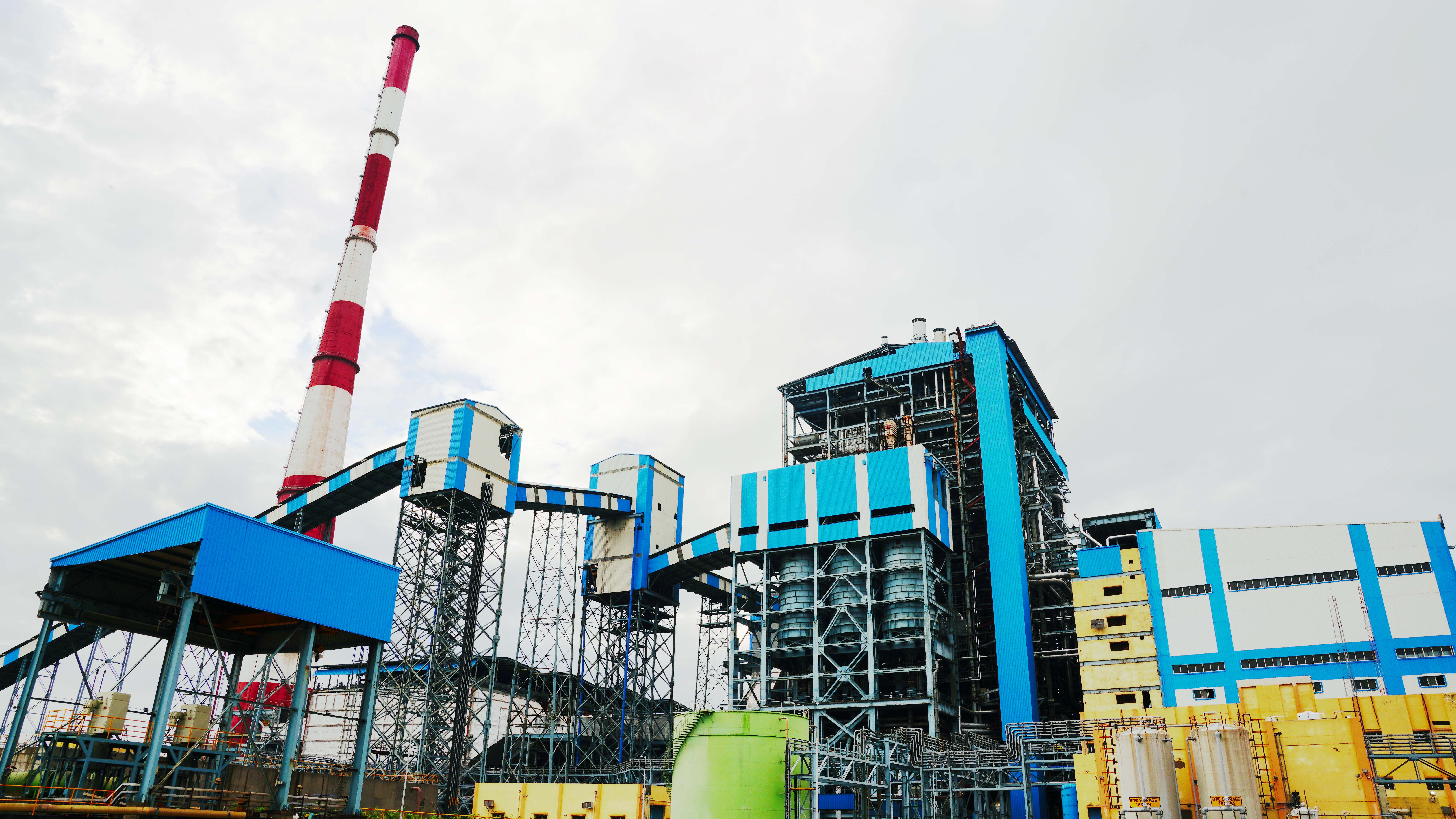 Tuticorin-Nagai Thermal Power Plant
The MEIL is establishing hydropower and solar power plants across India, as part of the works it was awarded by various state governments. It has left a mark in the field of power generation, supply, and distribution.